VeraVoegelin
V r V g l n
eine Gesellschaftssimulation zu Verteilung und Gerechtigkeit (2019/2020)
FUTOPOLIS ist eine partizipative Spielanordnung für 30-60 Spielende, die gesellschaftliche Strukturen abbildet und dadurch die Möglichkeit gibt, Handlungsräume verschiedener Akteure zu untersuchen sowie die Mechanismen des Zusammenspiels in der Gesellschaft zu verstehen und die Verteilung von Macht sowie Ideen von Gerechtigkeit (neu) zu verhandeln.

Entstanden im Rahmen des Masterstudiengangs Spiel und Objekt an der HfS Ernst Busch Berlin in Kooperation mit dem Graffiti Museum Berlin, dem Deutschen SchauSpielHaus Hamburg und mit Unterstützung des NRW KULTURsekretariat.

FUTOPOLIS is a simulation of society on distribution and justice for 30-60 participants, which depicts social structures and thus gives the opportunity to examine agency of various actors, to understand the mechanisms of interaction in society and to (re)negotiate the distribution of power and different ideas of justice.

Originated during the master course Game and Object at HfS Ernst Busch Berlin in cooperation with Graffiti Museum Berlin, Deutsches SchauSpielHaus Hamburg and with support of NRW KULTURsekretariat.
Trailer aus dem BAT - Studiotheater, Berlin (2019)
Next Level - Festival for Games, Pact Zollverein Essen (2019)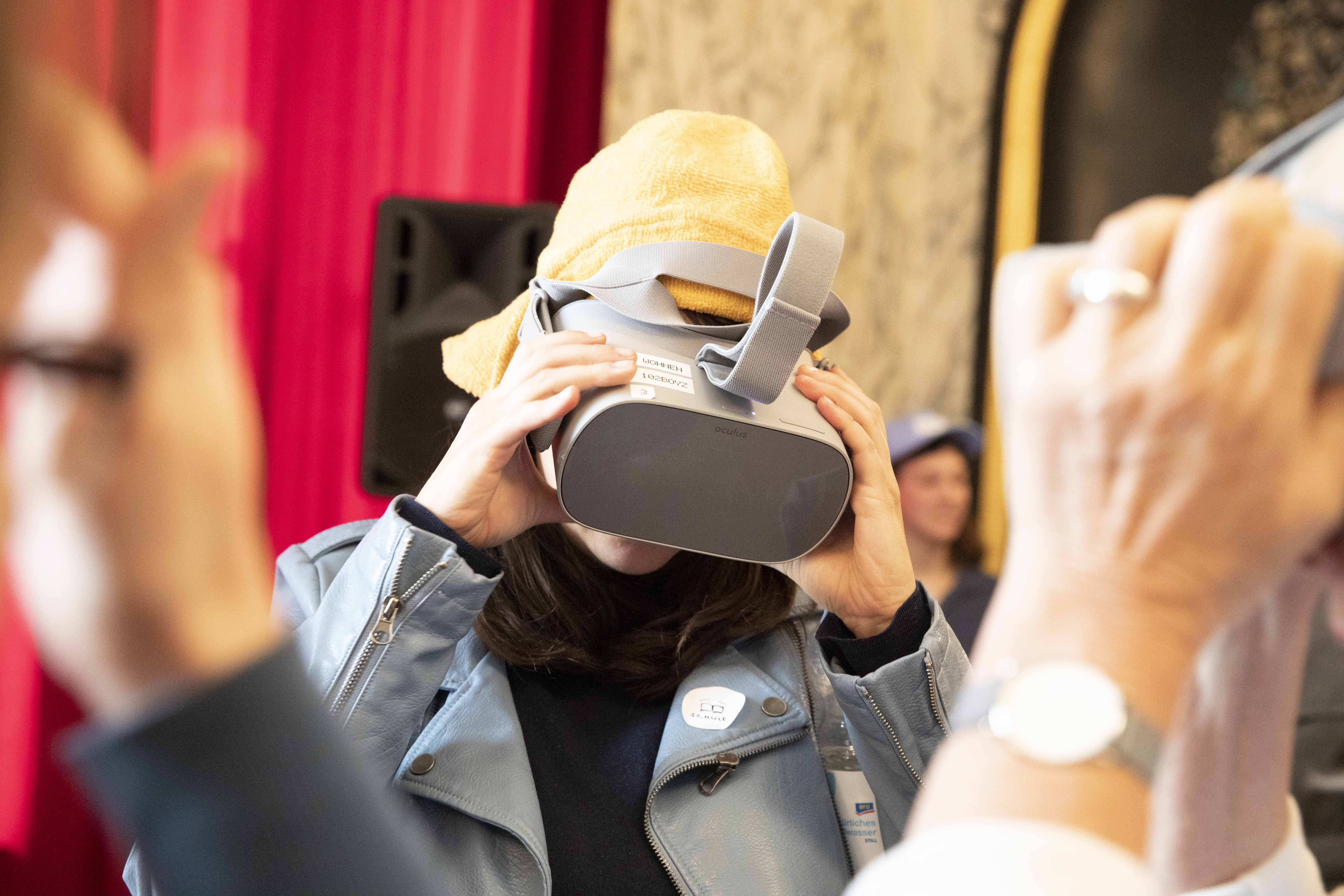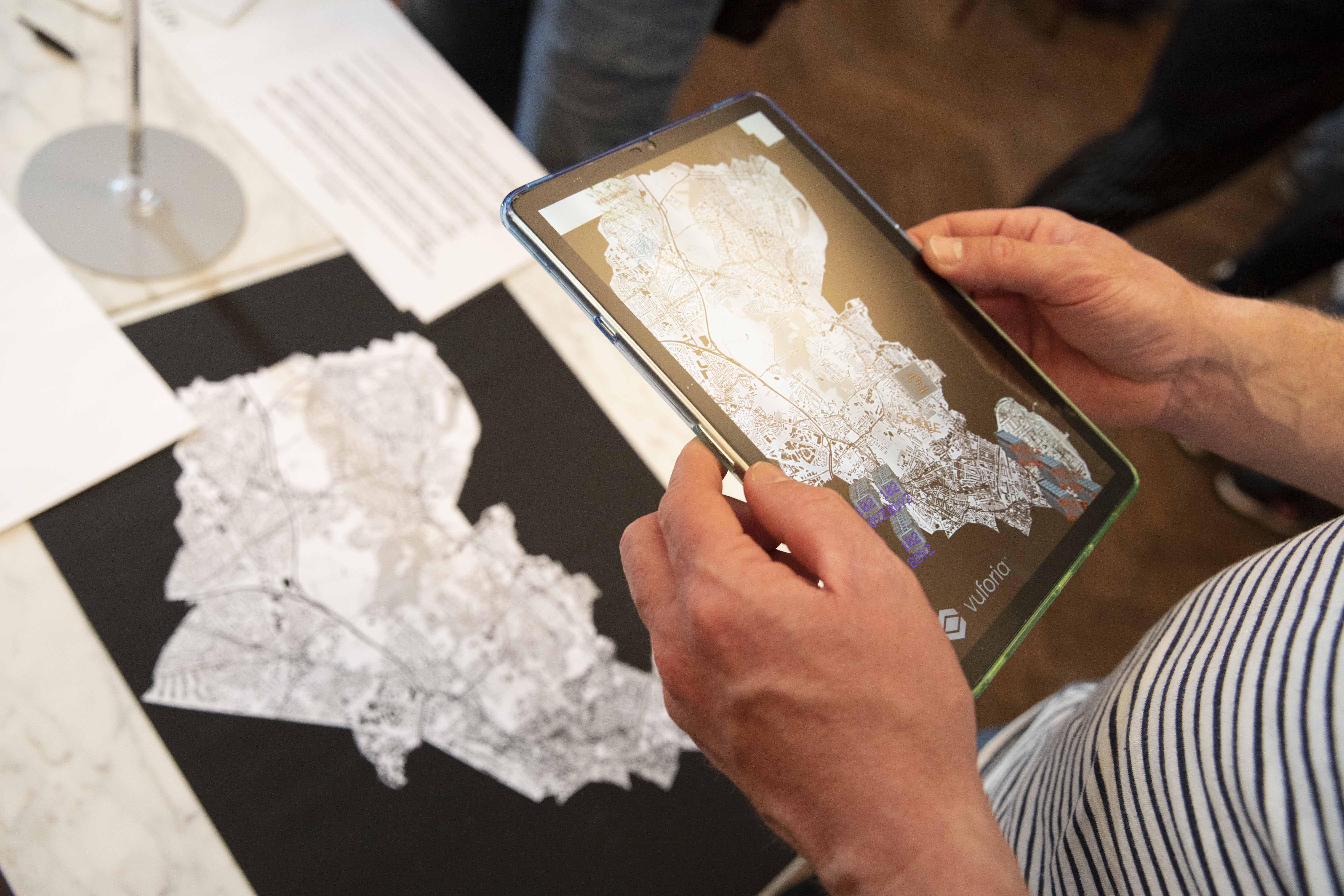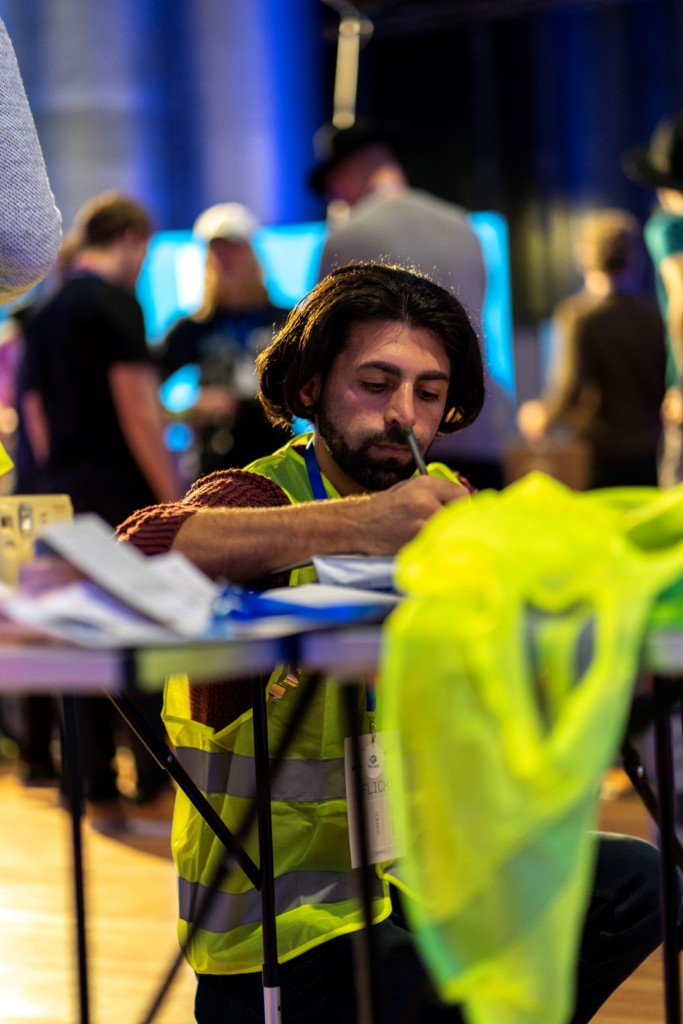 © Next Level – Festival for Games, Foto: Max Höller
© Hamburger Menetekel, Deutsches Schauspielhaus Hamburg, Foto: Sinje Hasheider
© Hamburger Menetekel, Deutsches Schauspielhaus Hamburg, Foto: Sinje Hasheider
FUTOPOLIS
Hamburger Menetekel, DeutschesSchauspielhausHamburg (2019)
[c]2020, of all contents: Leoni Voegelin | Impressum
contact: veravoegelin[at]annaverakelle.de
Exposé zum Download:



>>